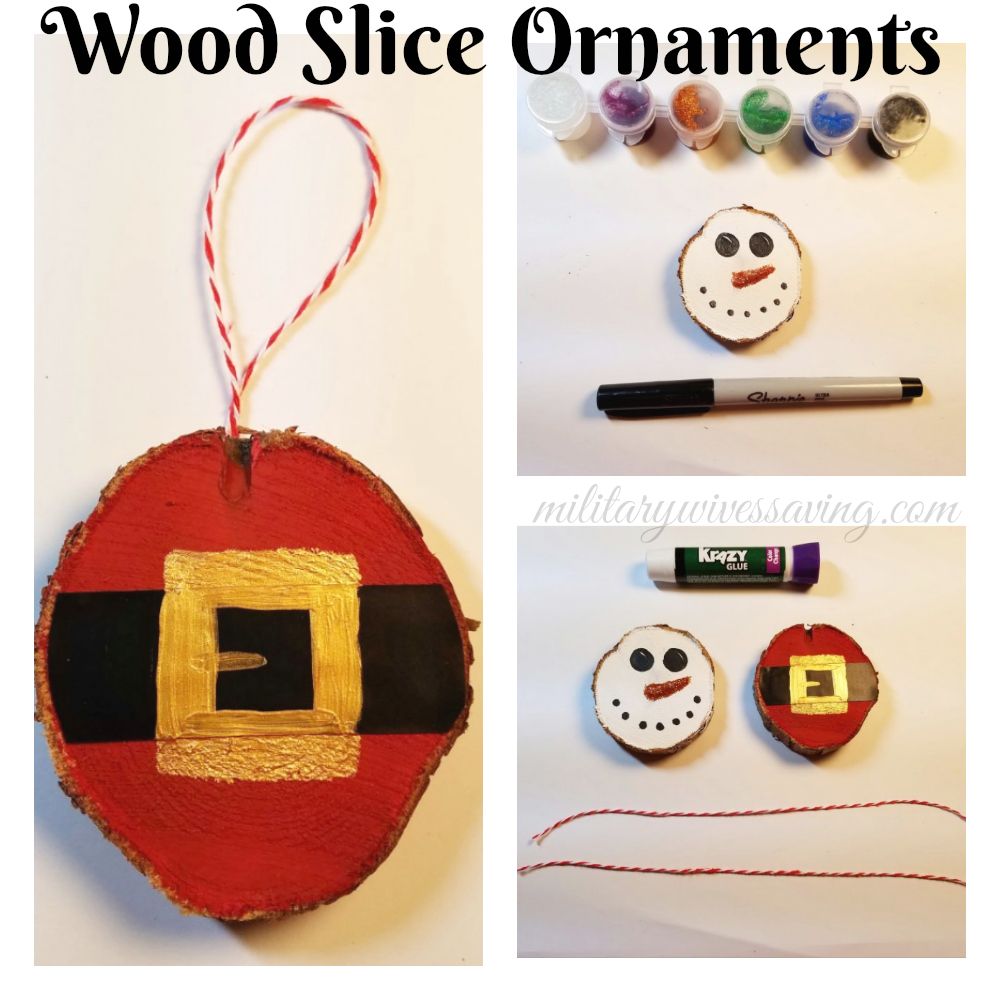 As Winter approaches we find that staying inside is often the warmest option. Those of us who do not like driving in the snow, opt to stay at home. I personally like to stay home with the fireplace going and a hot cup of tea, relaxing.  Relaxing is wonderful for the first week or two or three. After the allure of the Winter Wonderland wears off, I find I become bored of being inside my house. No matter the warmth and amounts of tea, I find I begin to have cabin fever. This happens every winter and I try my best to find tasks to occupy myself with.
The first task that is always on my cabin fever to do list is to sew. My number one love in life is sewing and I have too much fabric to count. Given I am an extreme fabric and notions hoarder; I love being at home sewing. One thing that has always been on my bucket list is to use up all my existing fabric on projects. It's kind of like my New Year's resolution for the last twenty years. I have yet to complete it, but this winter I am going to give it my best effort.
As a way to use of some of my excess fabrics, I have researched some great little fabric scrap busting projects. They are simple quick sewing projects that make for great gifts. Seeing as Christmas is right around the corner, we could all use some less expensive gifting options. I personally love gifts made from scratch as I am sure many other people do to.
The first project to make use of any larger fabric scraps are pot holders. At some point in our life we all use pot holders. They are not gender specific in nature and they can come in a variety of shapes and sizes. There is no one pattern for a pot holder. My favorite patterns happen to be those made from scratch. For pot holders, I like to use a medium sized pot lid. I simply trace the circle onto a scrap of cardboard or card stock. If you are going to use the pattern many times, I suggest tracing it out onto a plastic place mat. Then you have it for a long period of time with little wear to your pattern. Circle pot holders are also fun, as you don't see them all that often. Making for a unique and usable gift for anyone.
My second project is to help use up my left over knit fabrics. I have so many friends who have babies or are pregnant, so this next project is the perfect little gift for those individuals. TO use up my scraps of knit fabric I am making baby knit hats. I found a wonderful free pattern for making baby hats at Coral and Co. (click here for the free pattern). The tutorial walks you st3ep by step through the process. It is a quick and easy project, especially if you have a serger. If you do not have a serger, you can still sew knits. Simply use a zig zag stitch on any standard sewing machine. If you have a yard or two of knit fabric, that makes for many baby hats to gift. Another awesome idea that I often use it to up-cycle knit materials. If you have a local salvation army or goodwill, you can often find a perfectly cute knit top or dress at a very discounted price. I will use the dress of top to make a variety of clothing. For the hat project, you can find a cute assortment of knits for thrift prices. This makes for a great cost way to purchase unique knit fabrics.
Sewing may not be your area of craft. For paper crafters I have a few cabin fever busting ideas for you as well. My first scrap booking project is one I have been working on for years, finishing the baby books. My son is five years old and my daughter is three and I still have not completely either baby book. I have all the little locks of hair, ultrasound photos and all photos leading up to their current age. I have never just taken a day to sit down and put the pages together. This may be a many day project that is guaranteed to keep you feeling less fever to your cabin.
For less of a traditional scrap booking project but still a paper project, I like to make cards. Christmas is only a few weeks away and there is no time like th3e present to work on your festive cards. If you are a paper crafter, you may have everything you need to make your own cards. Honestly more than anything you just need paper and a bit of creativity. There are no rules to making homemade cards, other than to make what you feel you like. My only suggestion for card making is to stay away from glue and instead use double sided tapes or scrap booking tape when crafting.
My last project is one that you definitely want to finish before Old Saint Nick comes to visit. It again is a less expensive craft, practically free if you have the wood and paint. Wood slices are a very popular crafting and home decorating item at the moment. You can buy wood slices from the store or if you have a table saw and some extra wood, you can slice your own.  My plan with the wood slices is to make unique Christmas ornaments. I have made a little tutorial to walk you through how to make two cute designs of Christmas ornaments. These can be made in a very short amount of time. Not only is this project for adults but you could definitely get your children involved as well. Below is the tutorial with photos. There are many creative options for these ornaments. The sky is the limit.
Wood Slice Ornaments
Materials Needed:
Wood Slices- 2-inch diameter or larger
Paint- White, Red, Gold, Black, and Orange
Black Electrical Tape (Optional if you do not have black paint)
String
Krazy Glue (color changing works great)
Paint Sponges and Paint Brushes
Black Sharpie Marker
Snow Man Ornament:
First take your wood slice and paint up until the edges of the bark with white paint.
Let Dry
Use a black sharpie to draw on the eyes and the mouth of the snowman.
Use orange paint to paint a nose on the snowman (I used an orange Halloween glitter paint from my kids paint set).
Let dry.
Flip Ornament over
Cut string and lay on back of ornament, using Krazy glue to glue string in place to make a loop to be able to hang ornament on the tree.
Once dry, hang on try or package for a great little gift.
Santa Belt Ornament:
Paint wood slice with red paint to the edge of the bark.
Let dry.
Once dry you can either paint a place strip across the middle of the wood slice. (If you do not have black paint you can use a strip of black electrical tape.) P.S. I like electrical tape better as it looks like actual belt material.
Then you will paint a buckle with the gold paint.
Once dry, you will flip the ornament over.
Take a piece of string, making a loop and secure with Krazy glue on the back of the ornament.
Once dry, place on tree or package for a sweet little gift.
I would love to see you the readers designs and ideas for wood slice ornaments. Do you have any other great Cabin Fever crafts? Please comment below with your wonderful thoughts and ideas. Enjoy your holiday crafts and enjoy making Christmas gifts for friends and family.