Welcome to our Contests page where we bring you exciting members-only contests and sweepstakes. Be sure to check back regularly for a chance to win great prizes, products and other members-only gifts. But you have to be a member to participate. To become a member of MilitaryWivesSaving.com please visit our Members page!
Stock Up, Save & Enter Today for a Chance to Win a $500 Commissary Gift Card!
5 Winners! Enter from 5/23/22-7/3/22.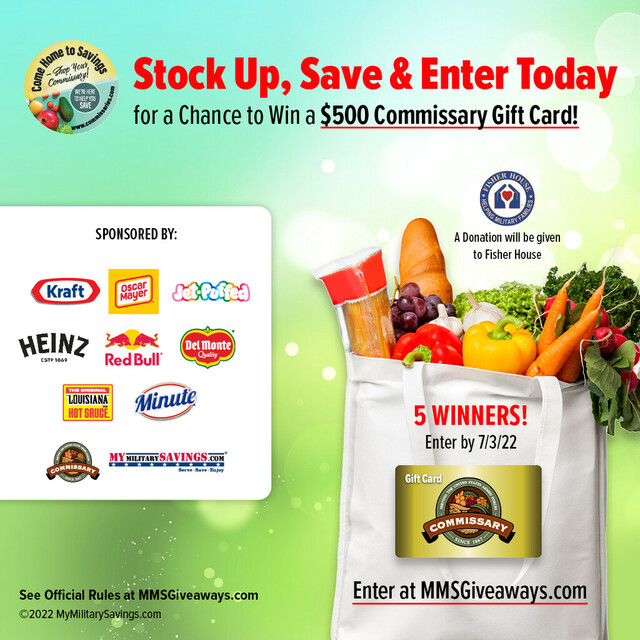 HEINZ Art of the Burger
Enter the Heinz Art of the Burger Contest by July 12, 2022. This year, the artist behind the winning #HeinzArtBurger will get $25,000 and be featured on the BurgerFi menu.* Get ready to create, share, and ogle delicious masterpieces that look almost too good to eat.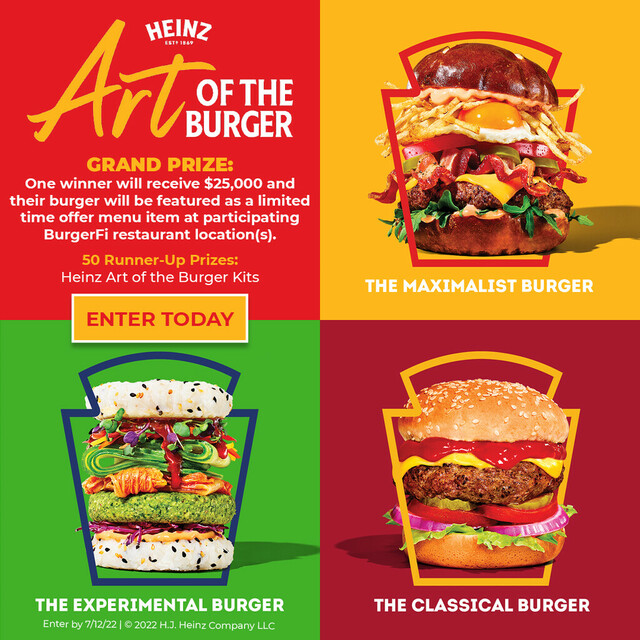 Enter for a Chance to Win a Pet DNA Kit
2 Winners! Enter by July 31, 2022
Enter for a Chance to Win a Cat Exercise Wheel
4 Winners. Enter by 7/31/22.
---
Past Winners
Military Wives Saving $25 Commissary Gift Card Fall Sweepstakes
Magdaliz C. – Ray City, GA
Military Wives Saving $50 Amazon Steaks Gift Card Sweepstakes
Debbie B. – Paris, TN
Military Wives Saving $50 Omaha Steaks Gift Card Sweepstakes
Elvie D. – South Jordan, UT
Military Wives Saving $50 Exchange Gift Card Sweepstakes
Jody P. – Everett, WA
Military Wives Saving $50 Commissary Gift Card Summer Sweepstakes
Magdaliz P. – Ray City, GA
Military Wives Saving $50 Fandango Gift Card Sweepstakes
Kim K. – Town and Country, MO