These DIY Spa Day Ideas will not only pamper you, but also your wallet!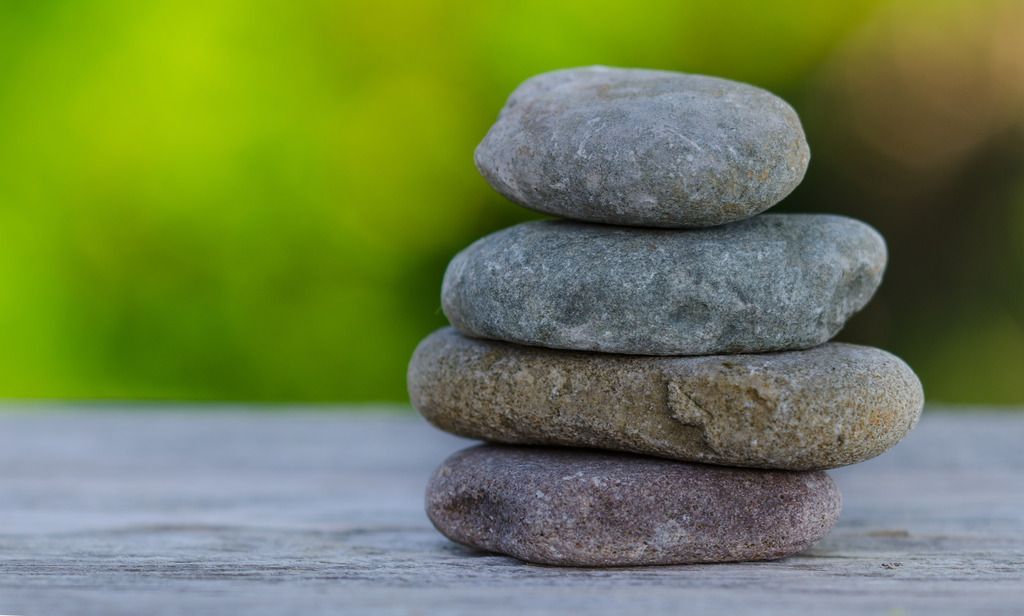 Being a busy mom I find that I look for relaxation any chance I can get. This most often occurs during nap times and after the kids are asleep at night. Honestly I stay up way too late but it allows me quite time and a chance to breathe. I have a really great way to relax on those days when the world just seems to be too busy, too loud, and just plain too much. After the kids are in bed and by that I mean snoring I know it is now my time, relaxation time. What I like to do is go into my room. I have a television in there but a mp3 player would work too. I turn on Pandora to the Spa or Zen station. I turn down the lights and just lay in my bed. That is it. I found that just to have the room sound like a spa, really does relax me. The alone time with the soothing music really allows me to clear my mind, which always makes for a great night of sleeping.
At home foot spa treatments are where it is at. There are so many different small businesses that sell foot soak treatments. I love the all-natural and extra minty ones. The Peppermint Detox Foot Soak by MommasHandmades on Etsy is wonderful. You literally only need a large bowl or dishwashing pan, fill it with warm water, pour in the foot soak and that is it. I like to do this while I am watching one of my favorite tv shows. After the foot soak is done, you can paint your toes, put lotion on your feet, or just throw some socks on and call it a night.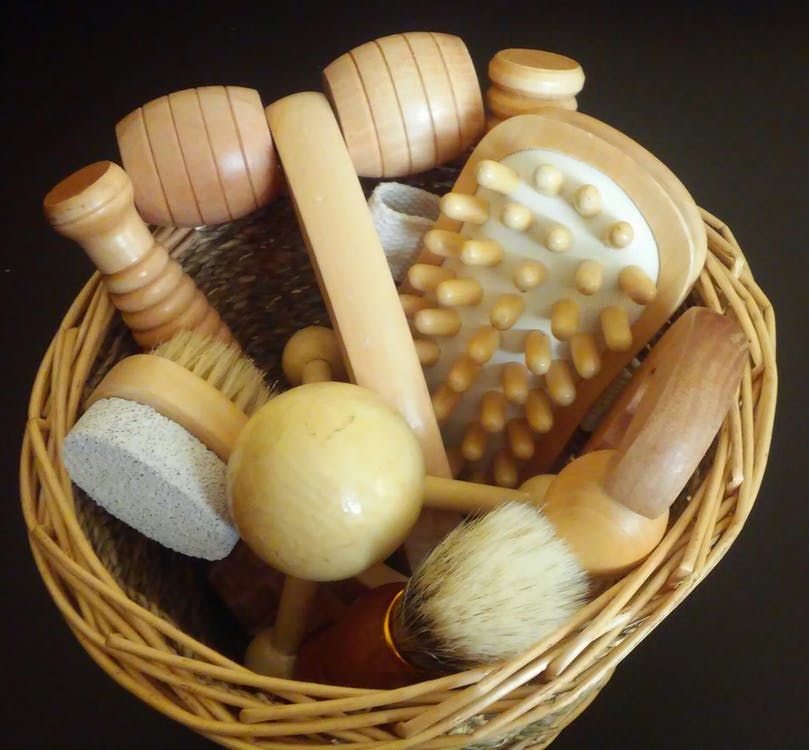 I love massages. Let's be honest who doesn't? If you have a significant other perhaps you can talk them into a massage. Nothing is better than a massage and not having to pay for it. Depending on your line of work or the tasks for your day, a massage can really help alleviate tension and relax muscles. Bath and Body Works has an amazing oil that does wonders when used for a massage. It is the Stress Relief Eucalyptus Spearmint massage oil: http://www.bathandbodyworks.com/product/index.jsp?productId=11669903&cp=12586965.12587140.114351126
Though this is not found at any Spa that I know of, one of my favorite ways to relax is Netflix. I used to wonder what Netflix and chill meant, and I now whole-heartedly understand. I spend most of my day battling my thoughts, worrying about appointments, customer service, my kids, what's for dinner, I could keep going. So for me, when the kids are asleep, I snuggle into my bed and Netflix's becomes my night time companion. The wonderful thing about Netflix's is the endless amounts of tv shows and movies. I love all things 90's and if I am having a stressful day, throwing it back to my 90's youth via tv shows really helps me out. It sounds silly to say television can alleviate stress but it takes my mind off of all the other stuff that have consumed my day. Usually it is Hercules: The Legendary Journeys (Kevin Sorbo) who distracts me from the daily grind and throws me into ancient Grecian times where the world seemed just a bit simpler and way more adventurous.
What ways do you have for relaxing? I would love to hear what others do for relaxation. If your day is stressful or just a bit too overwhelming, try some of these ideas and perhaps you can find a bit of peace in your busy day.