Christmas day has come and gone, the  next big holiday is the New Year! I don't know about you but after Christmas I have  pretty much exhausted all my resources emotionally, physically and monetarily . So by  December 31st, I am always looking for great,  inexpensive things to do! Here are some ideas on how to spend those final moments of 2016 while keeping your wallets  full for 2017!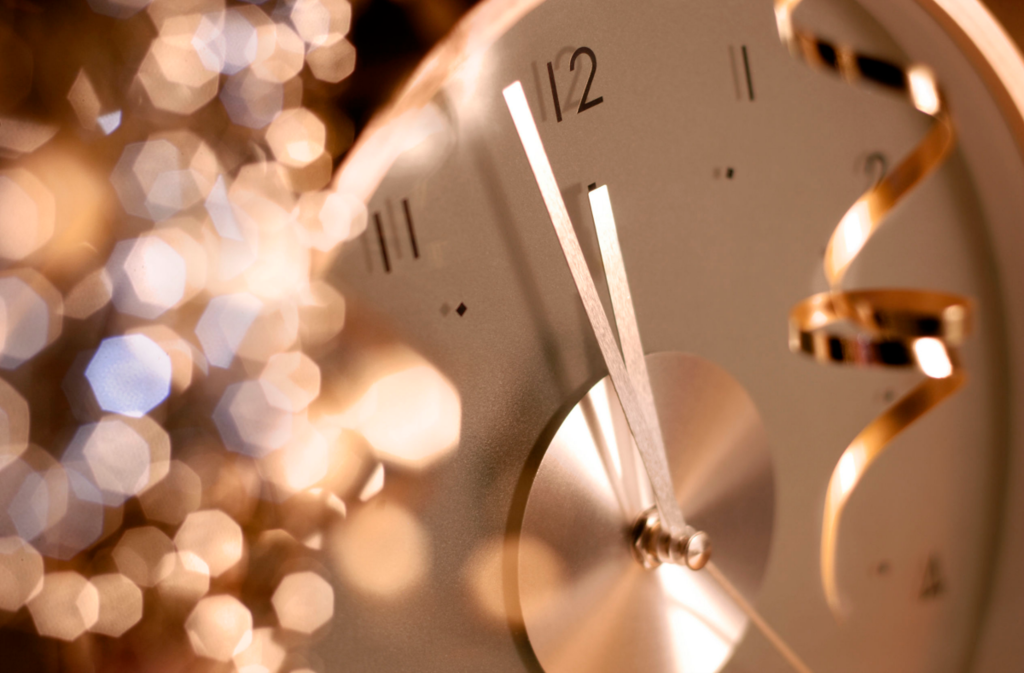 Host a game night
Have everyone come in their pjs and play  New Year's games!
You can also  have everyone bring their favorite board game  to play and favorite snack to share!  Im sure many received some great ones for Christmas!
Throw a Post Christmas, Christmas  Party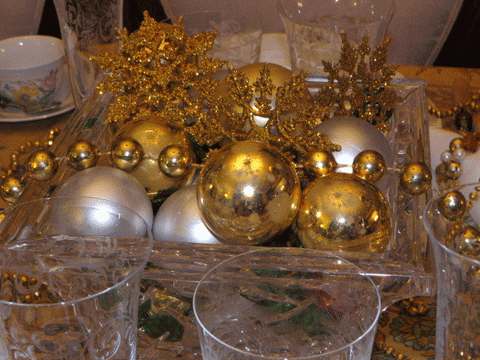 Host a post-Christmas themed potluck with a regift, gift exchange (from the not so great gifts received from Christmas) have everyone BYOB.
Need winter candy and décor? Now is the time to buy candy and winter décor because it's all 50- 75 percent off!!! Sure to be a fun post Christmas Party!
Movie Night 
Stay in watch all your favorite 2016 movies or binge-watch your favorite Netflix addiction! This one speaks more my language, make a cozy fort, complete with popcorn, snacks hot cocoa (or a hot toddy) and you have yourself a cozy night in.
Hit the hottest club in the suburbs… Tu Casa
Turn Your house into a happening dance club …Have everyone dress up in their finest and come over, pop some inexpensive bubble ( sparkling grape juice for the kids)  play music and have a dance party…no cabs, babysitters, battling crowns required not to mention  a hefty cover charge required either  🙂
Watch the ball drop from the comforts of your couch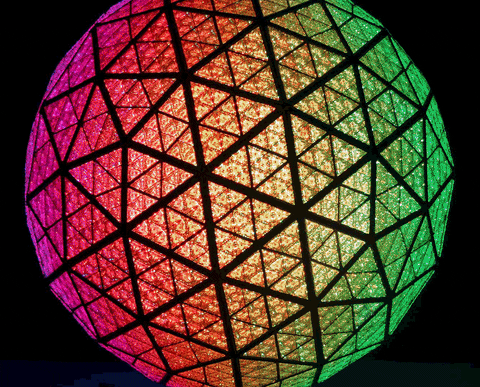 Gather the family around , play some games, munch on snacks and watch the craziness of NYE in times square ensue from the comforts of your own home.
Midnight Sledding
If there is snow where you are go midnight sledding! Bring Glow sticks to make it a more magical and fun experience , afterwards warm up to a cup of hot cocoa…. a  fun way to ring in the New Year!!
Local Happenings 
Check out your town or cities local festivities many of them have free happenings on New Year's Eve from fireworks to ice skating, many cities and towns have fun entertainment for the whole family to enjoy 🙂
Hit Your Local ice Skating Rink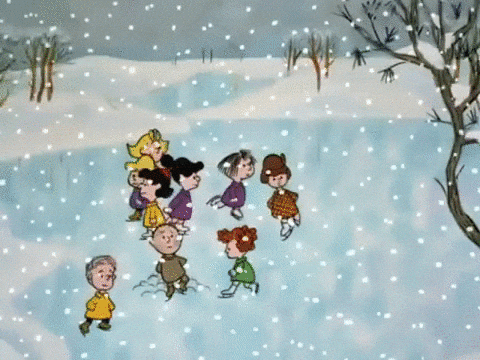 Lace up those skates  and shred some ice 🙂 A fun winter  activity for the whole family  to enjoy!
Create a 2016 Memory Book
As a family create a 2016 memory book complete with favorite memories and highlights from the year and set family goals for the new year to come.
Click here to learn how to make this cute memory Jar!
Fun runs
Tackle those New Year's resolutions head on with a fun run! Check out your towns local runs and see if there is one that you may like to do!
Fat New Years Eve
Alright, so we are all familiar with Fat Tuesday,  what about Fat New Years Eve? Most of us have resolutions…why not take the last night of the New Year and enjoy the foods  and alcohol we love..be merry lazy and  start the New year, January 1, with a clean slate!  I know this may not appeal to everyone but I know I will be enjoying all my favorite foods before my clean eating that starts the new year!
Go to Sleep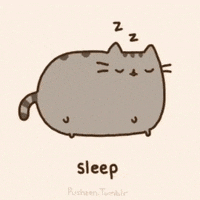 Personally it has  been awhile since I have actually welcomed the new year awake! What better way to tackle the new year and your resolutions with a full night's rest?!?  😉
Here's to a Happy, Healthy and Prosperous 2017!