This one simple vitamin can help you manage your Seasonal Affective Disorder (SAD) symptoms.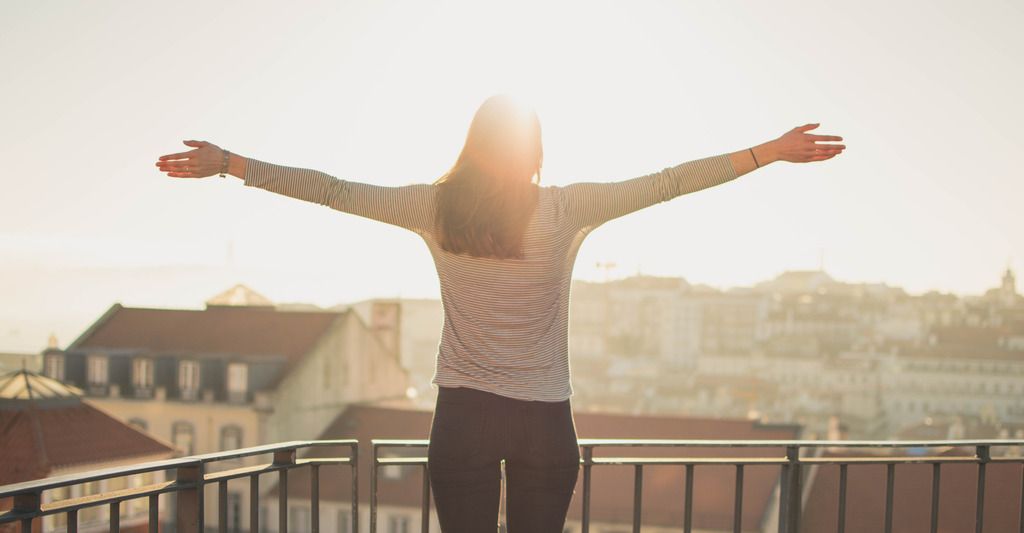 As we are now within our winter season, one thing seems to be missing. The sun. The sun sets sooner than during the other seasons of the year. For those of us who are motivated by sunlight, it is almost emits an energy to motivate us throughout our day. The sun offers light that both heats the environment and also helps our bodies maintain stability and health. So let's dig deep into what really makes the sun so beneficial to every human being on earth.
The human body is regulated and stabilized by a variety of things. One of the things that helps regulate the body are vitamins. When you are exposed to direct sunlight, you are exposed to ultraviolet rays. These rays assist your body in absorption of Vitamin D. Vitamin D is used within your body to help with the absorption of minerals and phosphates from the foods and drinks that you consume. So the sun could be seen as the key to start the engine of your bodies absorption of necessary nutrients.
Vitamin D is a vital to all human life. The sun can assist in an individual receiving a high dose of Vitamin D. Though the sun is not the only source of Vitamin D it is the easiest form of consumption. Vitamin D can also be found in milk, oily fish, eggs, and red meats. To consume the necessary about of Vitamin D needed for the average adult, you would need to do more than simply eat foods that contain Vitamin D. During the winter months when the sun is not out as much, many individuals need the assistance of Vitamin D medications to ensure they are at the correct level.
So, what are the effects of decreased sunlight and lack of Vitamin D? Lack of sunlight can lead to many individuals having Seasonal Affective Disorder (SAD) which is a form of depression. Your bones are directly affected by calcium and Vitamin D. Without the correct amounts of Vitamin D, your bones are susceptible to bone weakness, bone malformation, and osteoporosis. When your body is not fueled correctly via vitamins and minerals including Vitamin D, you are also at a higher risk of contracting an infectious disease. Your body will also have a harder time recovering from simple colds and the flu. It's as if your body is a vehicle, and the vitamins and minerals you consume are the fuel. If you only have half a tank, you can't expect to get your car to go as if it was on a full tank.
There are many ways as stated above that explain how to obtain Vitamin D and sunlight is the easiest. But there are a few things to consider when being exposed to direct sunlight. The absorption of Vitamin D via ultraviolet rays does not require you to be outside until you burn. Intermittent exposure to the sun will still assist in absorption. Skin tones also play a part in Vitamin D absorption. Fair skinned individual can spend less time and absorb more than darker toned individuals. Darker tones make it harder for absorption to occur, so they need more time in the sun to get the benefit of Vitamin D. Lastly, there is the belief that if you sit by a window you can still absorb the goodness of the sun. This is not true. Ultraviolet rays cannot penetrate through glass.
Even though the winter months are darker, make sure to get out in the sunlight and get your body the Vitamin D is needs. You may find that the more you are exposed to sunlight the better you feel. Believe me your body with thank you. If you are suffering from Seasonal Affective Disorder, you may find the exposure to the sun helps lift your spirits. It is amazing that our environment offers so many positives to our health. So thank you sun, you do so much more than just brighten the world.
Before starting any new vitamin or treatment, be sure to talk to your doctor and make sure it's right for you.