One BIG aspect of military life is our spouses being gone (a lot!) – whether it's a TDY or deployment. Sometimes, though, it's empowering and amazing how much we can do, but, other times it's lonely, and you just want to scream!
The Before They Leave Anxiety Stage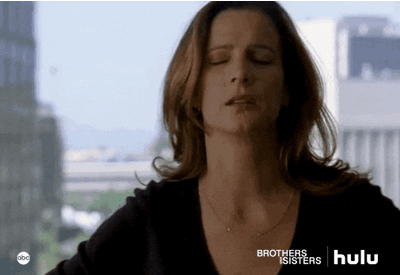 We have all been there – we find out they'll be gone and the anxiety kicks in, "How will I manage? What happens if…? Is this going to create issues in our relationship?"
Sometimes this stage is one of the hardest parts, at least for me.
The Hurry Up and Go Stage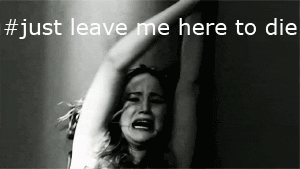 The moments leading up to them leaving…literally hours before, are THE WORST.  You know the goodbye is coming – it's awkward and you don't want them to go, but at the same time, you just want them to leave so you can get the worst part over with.
The I Miss Them Stage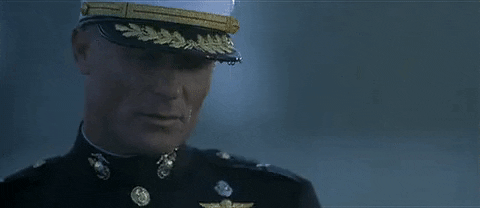 The first few days and weeks after they leave, you're sad and don't know how you're going to survive. Ugly crying and feelings of sadness at this stage are totally normal.
The My Kids Are Losing Their Minds And Driving Me Crazy  Stage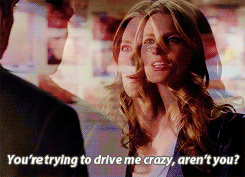 Every time my husband leaves, it's like a switch goes off and my kids turn into unrecognizable little minions who act out by not listening or sleeping!
The I Need Alcohol and Caffeine Stage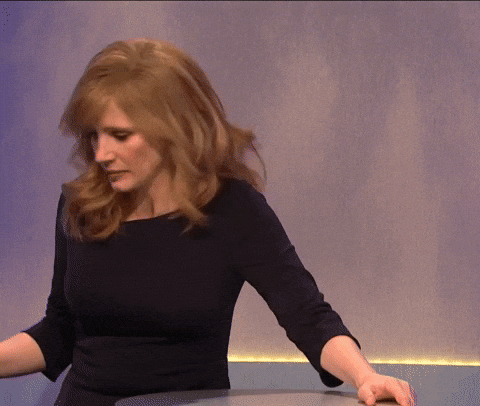 Coffee is always a must because my kids and I don't sleep well when dads gone. As for the alcohol?! I will admit, I am usually only a social drinker, but sometimes when my spouse is gone and we're still trying to get into the groove, cracking open a bottle of wine is a must.
The I Am SUPER Spouse Stage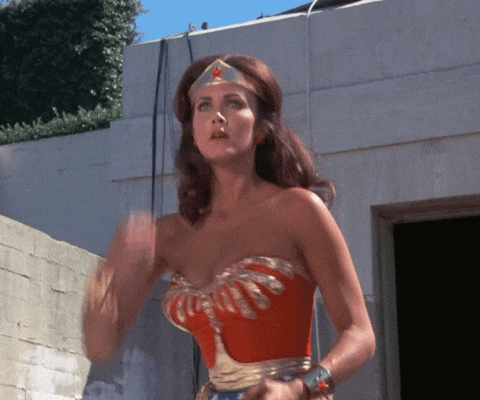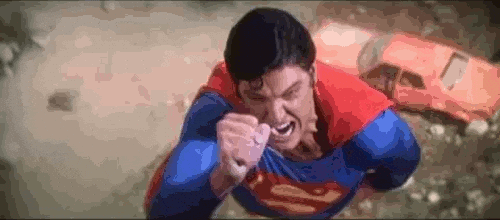 There comes a point where you literally are doing everything and ROCKING it!! You got the kids and house all on a schedule…You are SUPERSPOUSE, and a cape should be included.
The Breakdown Stage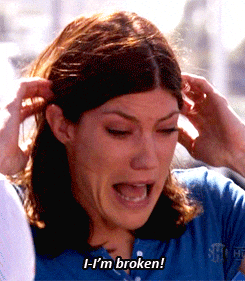 It's inevitable, there will be a time where you crack, there may be yelling, crying, or random outbursts…totally normal…I think.
The Countdown Stage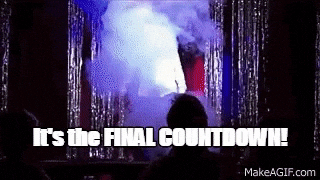 Whether it's on your phone, using candies or a paper chain, there's always the final countdown. The excitement the moment is finally here…..
The Getting Ready for Homecoming Stage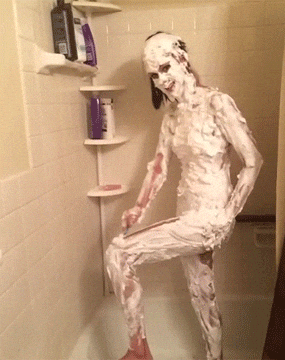 Now's the time to find the perfect dress, get hair and nails done (let's be real – it has been awhile) and SHAVE…. I never shave when hubby is gone.
The Homecoming Stage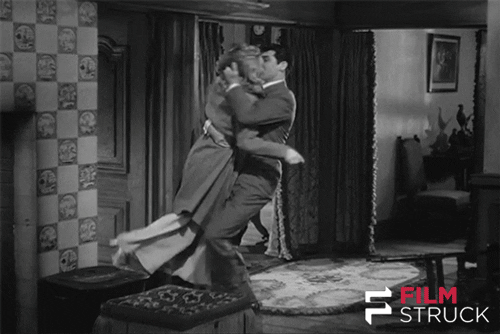 FINALLY!!! HE/SHE is HOME!!!!
Nothing better than that first embrace it's like a second honeymoon all over again.
The Reintegration Stage(s)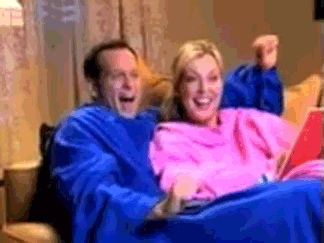 OHH man, this is one of the harder parts, after being away from each other with your own different routines and schedules it is very hard to sync back up.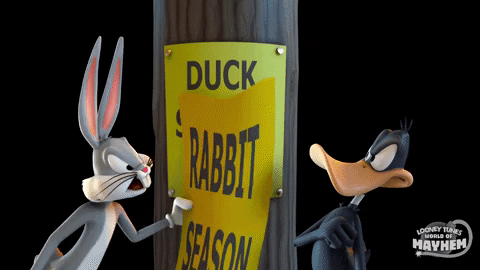 Sure, there are moments of "I'm so happy they are home!"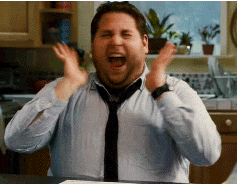 To "I can't stand them, they are driving me crazy!!!"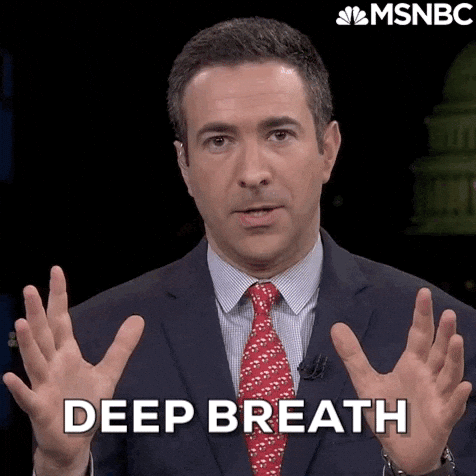 And sometimes the "when do you leave again?!?" thought….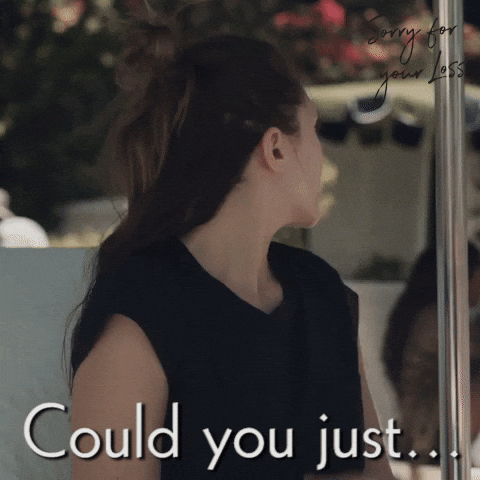 But don't worry, give it time and you'll sync back up.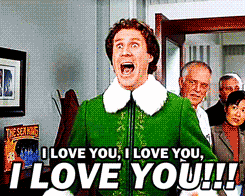 Until the next time they are sent away…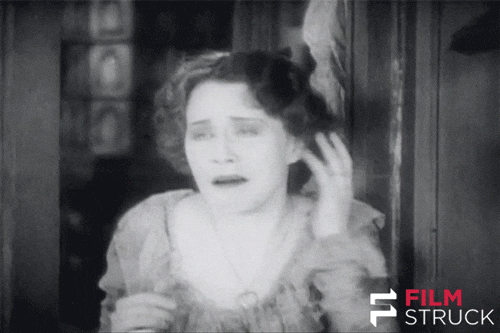 then REPEAT …
because … MILITARY LIFE!
All GIFS were sourced  from https://giphy.com